My Spiritual Talk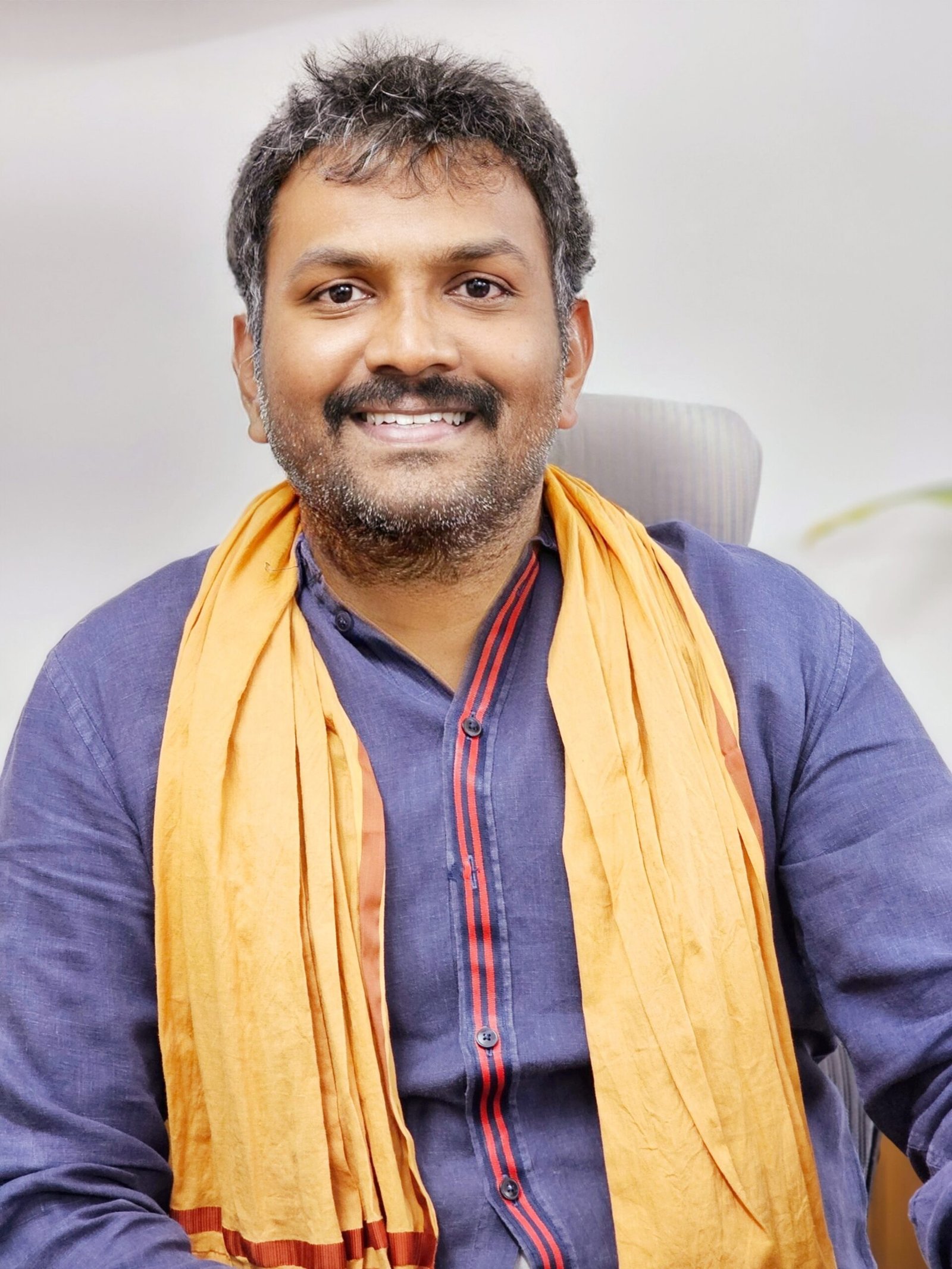 What do we see around everyday? Chaos, pressure, stress, anxiety, and anger. Apart from constraining our environment, these entities leave a casting spell on our mind and body.
And the worst part is that we are learning to live with constant low-grade stress and tension. Since we are deep-down into our daily activities and leave no room to practice self-consciousness, we forget that the temple inside us in the form of soul feels suffocated.
Similarly, there can be a gamut of reasons your mind feels uprooted and start talking to you. And if you listen carefully, it's a calling for a spiritual journey.
I, too, experienced a strong calling for a spiritual journey when a mix of emotions started overpowering me. So, I went on a spiritual tour to get answers to some of my unanswered questions about life. I'm in Hanuman Diksha till November, trying to reroute my mind and awaken my spirituality.
Since the day I made up my mind for Hanuman Diksha, I started feeling calmer, relaxed, and capable of absorbing everything that He bestows on me. I could better control my emotions and feel more detached from materialistic attractions.
One of the many purposes of my spiritual awakening is to become capable of turning off my stray thoughts and keeping my mind focused. And I'm highly sure that this voyage would help me practice these aspects in my life. This journey is bringing me closer to God and conscience. It's a strange experience that no words could describe.
We all move on a spiritual journey a little differently. The perfect age, time, and roadmap for embarking such a tour varies from one person to the other. This was the right moment for me to attend to my callings and devote a few months of my life connecting with the supreme being.
Since the onset of my journey, I am constantly experiencing my transformation into a more controlled, focused, and intellectual being. I want these learnings to last a lifetime with me. I hope that this tour will give all answers to my questions, and I will return as a better person inside out.